Men's violence against women and violence in close relationships
An introductory course on
Men's violence against women and violence in close relationships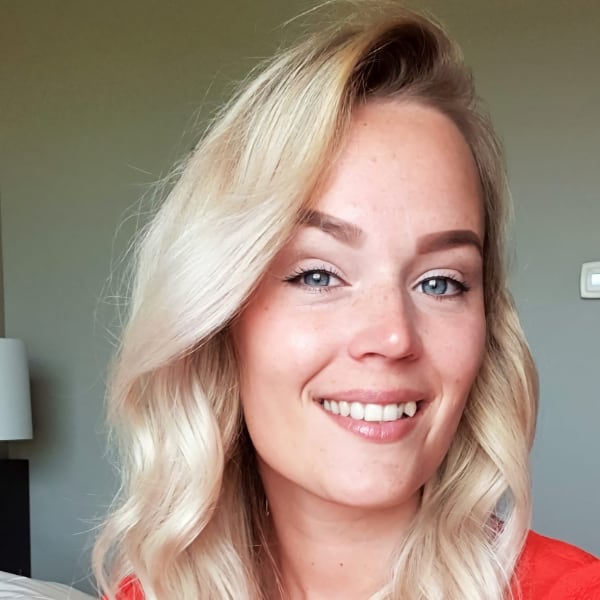 The course is an excellent tool for acquiring an overall knowledge of the subject. As a future sociologist, it is especially important to broaden one's understanding and definition of violence in order to deviate from stereotypical images. The course structure with different chapters is smooth and flexible.
News and updates
2021-11-23

The online course now translated into English

The online course on men's violence against women and violence in close relationships has now been translated into English. To access the English version, do as follows. If you have an account: Under "Menu", click on "My Account". Select English under "Desired language". If you do not have an account, either click on "In English" on the start page, or create an account and select your choice of language under "Desired language". The film clips in the course are in Swedish with English subtitles. The group track is not available in English.

2021-06-18

90 000 registered users of the online course

The online introductory course on men's violence against women and domestic violence has now reached over 90 000 users. This year alone, more than 14 000 people have registered for user accounts. In September 2021, five years will have passed since the online course was first launched. A digital seminar series will be held to mark the five-year anniversary. More information to follow after summer.