Men's violence against women and violence in close relationships
An introductory course on
Men's violence against women and violence in close relationships
This training adapts to who you are and your needs. In order for this to be possible, you will initially have to answer a few questions that will help you adapt your profile. The profiling is in three steps: a personal profile and a learning profile.
Enter your details in the fields below. All fields must be filled in.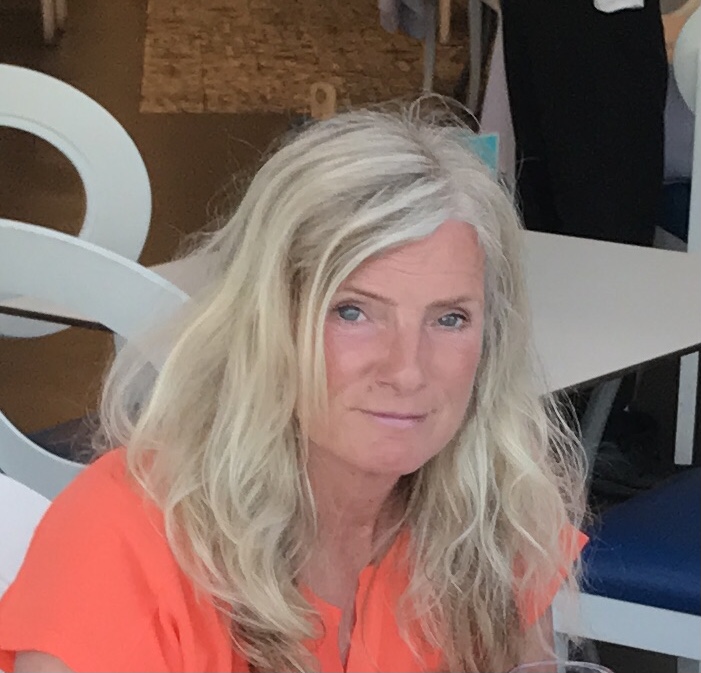 I think the course is very good because it gives everyone, regardless of previous knowledge of violence, a good foundation. It is easily accessible, free of charge and you can take it when you have time, pause and then continue. As an educator, I can use it in group education.