Men's violence against women and violence in close relationships
An introductory course on
Men's violence against women and violence in close relationships
This training adapts to who you are and your needs. In order for this to be possible, you will initially have to answer a few questions that will help you adapt your profile. The profiling is in three steps: a personal profile and a learning profile.
Enter your details in the fields below. All fields must be filled in.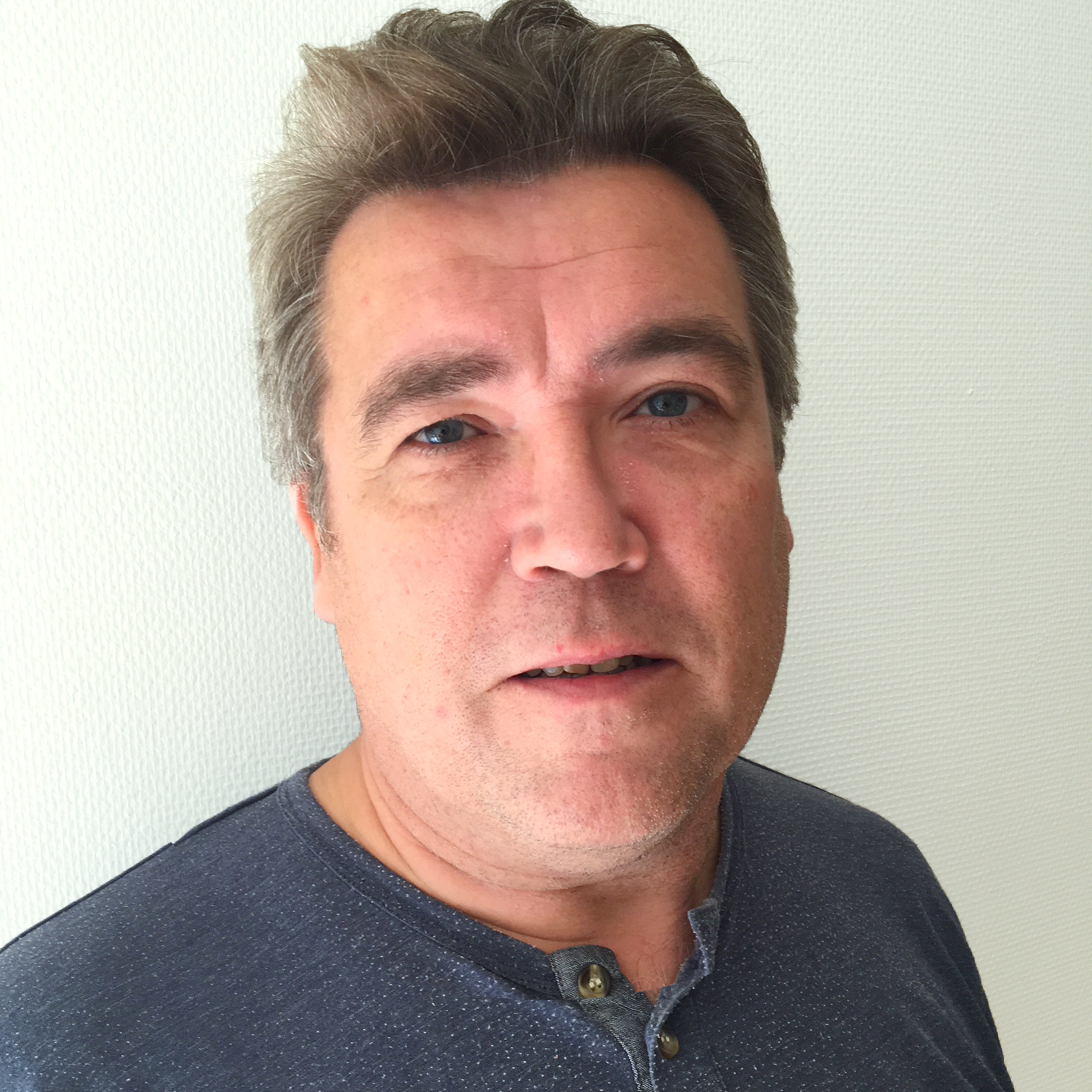 Very instructive course that made me constantly be aware that violence in close relationships can be on several different emotional levels. The course has also contributed to my treatment plans for adults having a greater chance of getting a positive outcome.