Men's violence against women and violence in close relationships
An introductory course on
Men's violence against women and violence in close relationships
This training adapts to who you are and your needs. In order for this to be possible, you will initially have to answer a few questions that will help you adapt your profile. The profiling is in three steps: a personal profile and a learning profile.
Enter your details in the fields below. All fields must be filled in.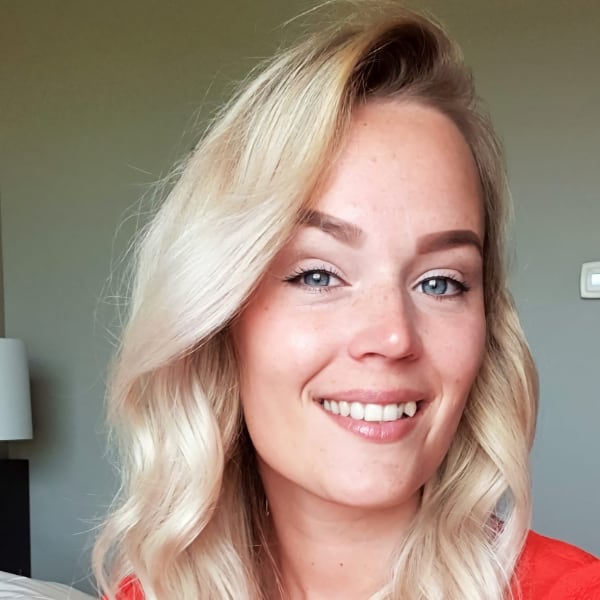 The course is an excellent tool for acquiring an overall knowledge of the subject. As a future sociologist, it is especially important to broaden one's understanding and definition of violence in order to deviate from stereotypical images. The course structure with different chapters is smooth and flexible.